Reasons to choose Magnetfabriken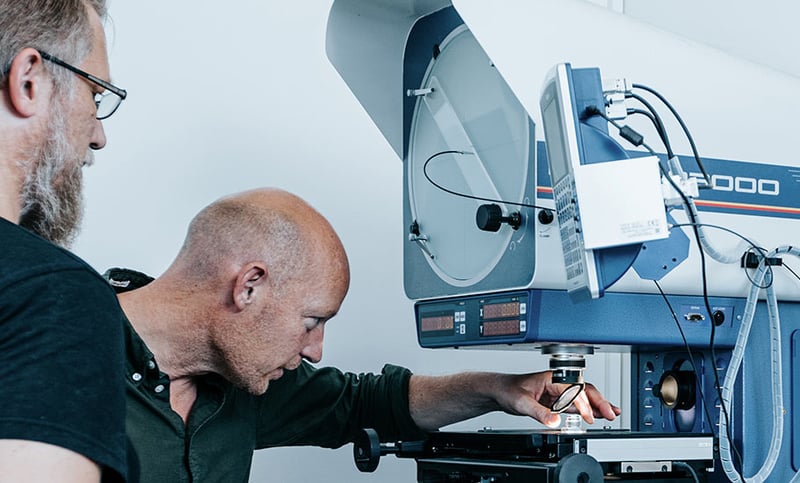 Together with our customers we develop new applications and unique magnet solutions.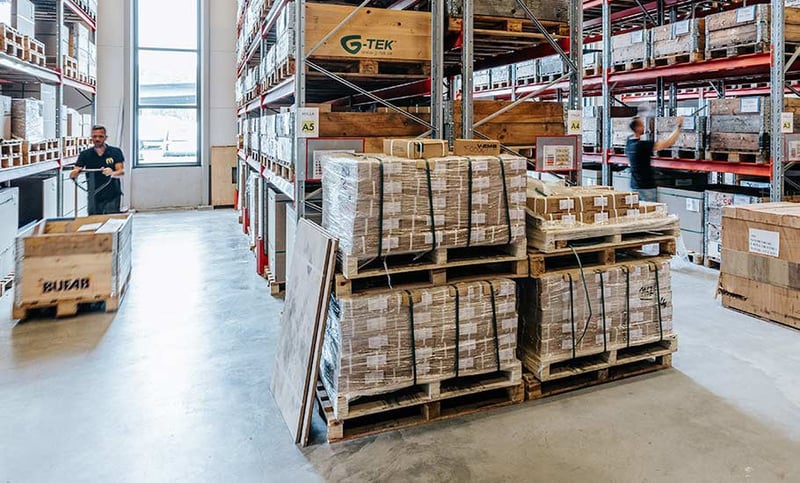 Standard or customer unique
We keep a wide range of magnets in stock, but also manufacture based on customers' specifications. Our services include magnetisation, assembly, bonding and packing.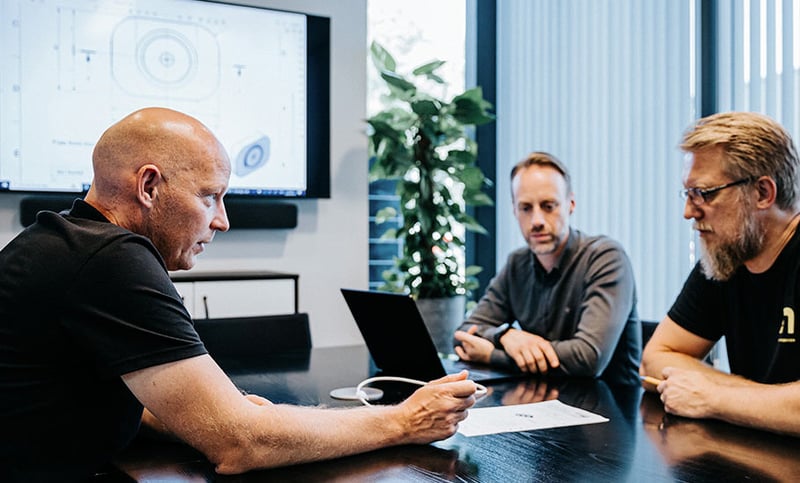 With our knowledge and experience, we are in an excellent position to help you with product development, adaptations, calculations and testing – to find the best magnet solution.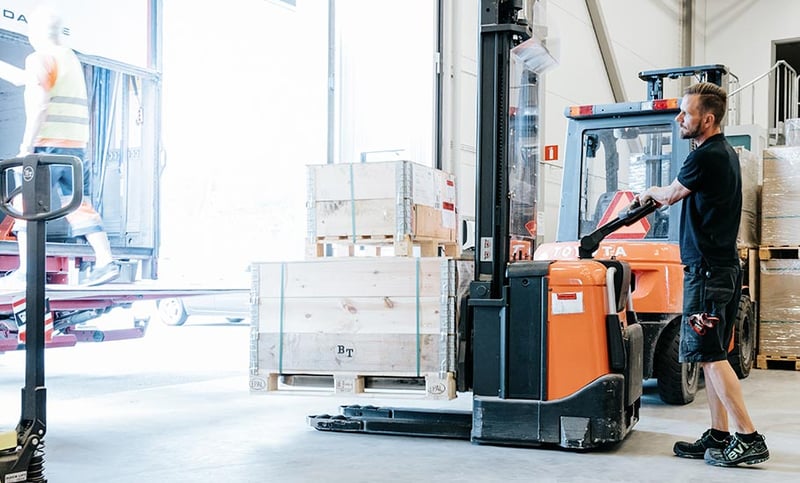 Delivering products on time is a matter of course for us, and dispatching standard products promptly is a prerequisite for countless projects.
As part of our delivery commitment, we stock an entire year's supply for suborders to satisfy any changes or needs.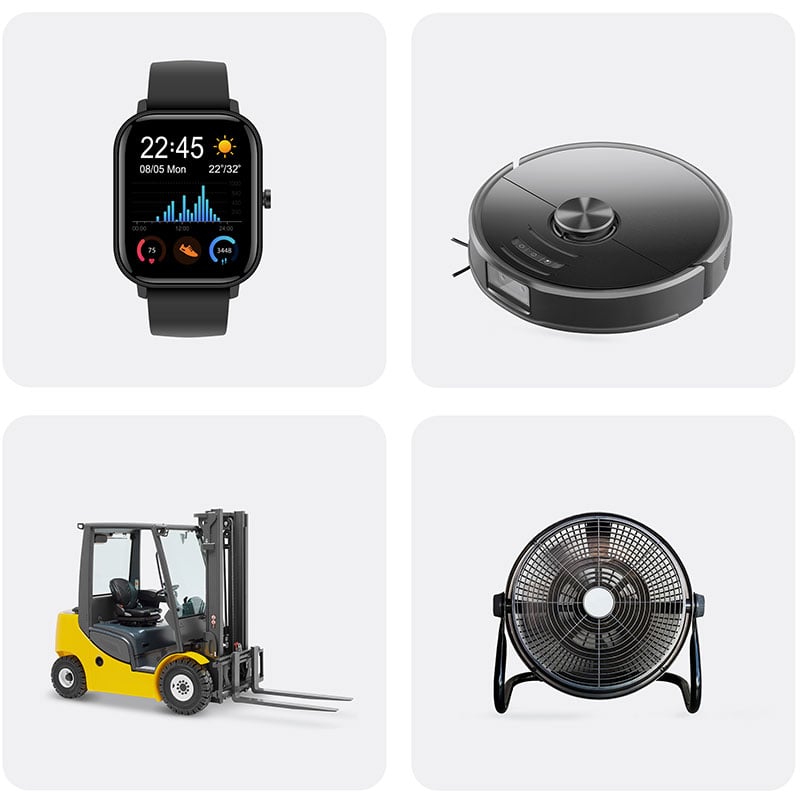 Magnets and magnetic solutions are used in a wide range of areas and can be found in industrial applications as well as in private homes and many consumer products. Robotic vacuum cleaners, watches, forklifts, and fans are just a few examples of products that contain different types of magnets.
Quality and environment
Magnetfabriken is certified in ISO 14001:2015 and ISO 9001:2015.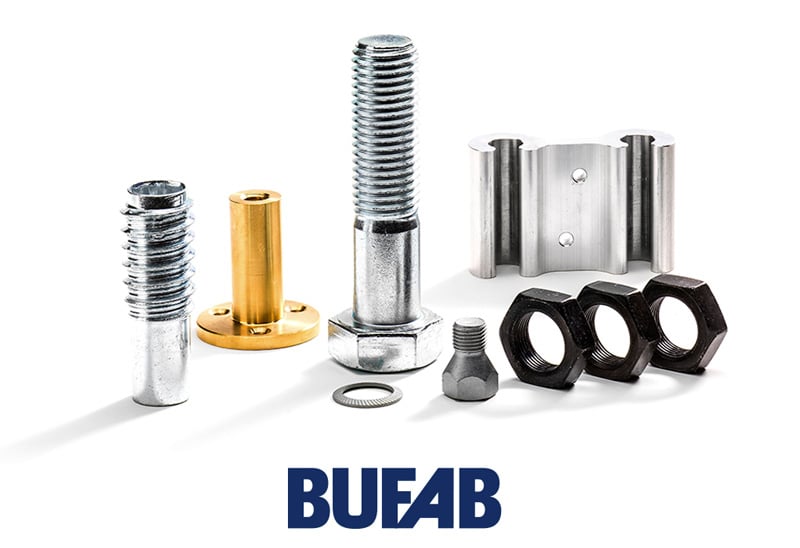 Member of the Bufab Group
Magnetfabriken is a wholly owned subsidiary of the Bufab Group.
Bufab is a global trading company that offers a full-service solution for sourcing, quality control, and logistics of C-parts. Bufab was founded in Värnamo in Sweden in 1977 and is a listed company with 45 subsidiaries in 28 countries.